LiteWire Internet Services recommends: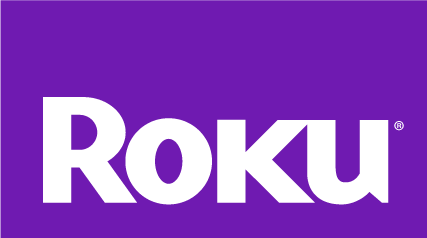 The Affordable On Demand Player! Click here! The box comes with 30-Day Money Back Guarantee
The Roku player is like having your own video library at home with over 100,000 choices – from the best movies, TV shows to sports. The Roku player is the easiest way to watch anything and everything from Netflix, Amazon Video On Demand, MLB.com, Pandora and more instantly on your TV.
The Wall Street Journal, CNET, WIRED, and other publications have given the Roku player overwhelmingly positive reviews. Now there's a Roku player to fit every budget starting at $59.99
We recommend the "LT" version which is currently the lowest priced unit sold by Roku. Purchasing a more expensive unit adds features such as games and an ethernet port. Please visit the links above to go directly to Roku's site to view the latest information. LiteWire does not sell, service or install these devices. You may purchase the product directly from the manufacturer by clicking the links above.